Custom Industrial Hot Water Vessels. / German Made 4ss rEcoFlex Tanks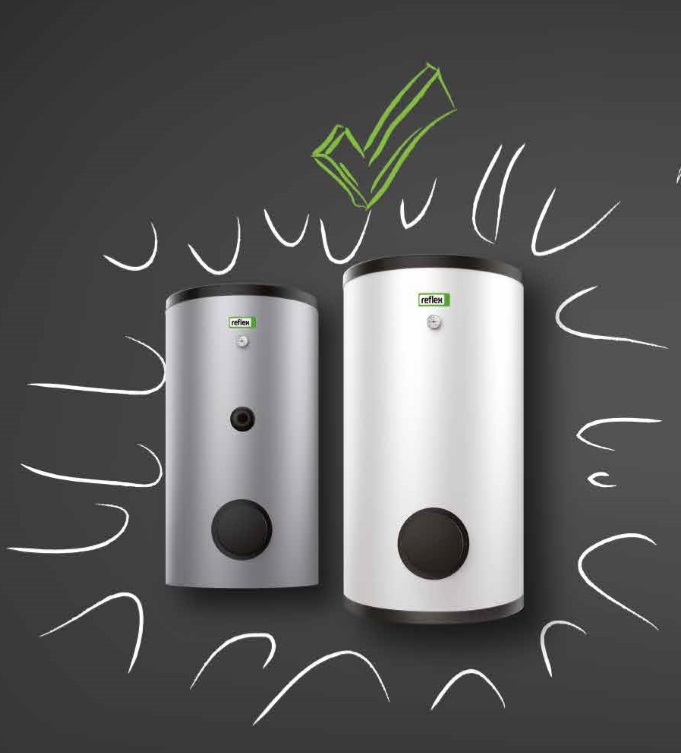 Our hot water vessels is used in hospitals, residential blocks, hostels, change houses, malls, spa's, holiday resorts and any other place bulk hot water is required.
All vessels manufactured in accordance with the ASME VIII code of practice
We also keep stock of READY-TO-INSTALL 500lt and 1000lt Tanks(German Made)
Manufactured from various grades of Mild and Stainless steel, depending on the clients request.
Third party inspetion authorities used on request or where certification is required.
Coated with Aluminium Flame Spray + Sigmarite, Phenoline 1205 or Polyglass VEF, depending on the clients request.
Insulation done with 50mm or 100mm (in case of solar) IW24 fibre wool and 0.6mm galvanised sheet metal (aluminium or stainless steel cladding available on request). Plain tops or petal leaf.
Heated by Electrical Immersion Elements or Steam Tube Bundles with the option of adding solar water heating as a primary heating source.
T&P Safety Valves, Thermometers and Pressure Guages standard on all vessels.
All vessels tested at 600kpa and has a 400kpa working pressure.
Horizontal or Vetical configurations available.
All accessories readily available.
Installations done by experienced plumbing team.
Go to our HORIZONTAL HOT WATER VESSELS page by clicking HERE
Go to our VERTICAL HOT WATER VESSELS page by clicking HERE
---
Non Storage Electric Water Heaters.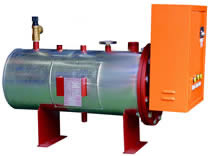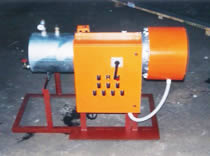 Used in a variety of applications as an external heating source for storage vessels or direct, in-line heating (when no storage tank is available).
All specs, as for Hot Water Vessels above, apply.
Available in 3kw - 360kw, vertical or horizontal, free standing or skid mounted.
---
Tanks, Silo's & dams

Tanks
• Hot Weld Tanks
• Sectional Pressed Steel Tanks
• Steel Tanks
• Storage Tanks Filtration Process Plant
• Water Tanks
• Tanks